Diosa del Amor (Goddess of Love)

200×120 cm

Acrylic on canvas

2022
Feel free to provide us your details to inquire about the artwork.
Further Artworks by Mariano Fernandez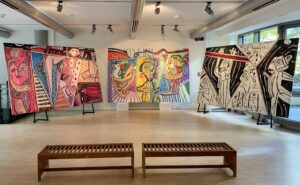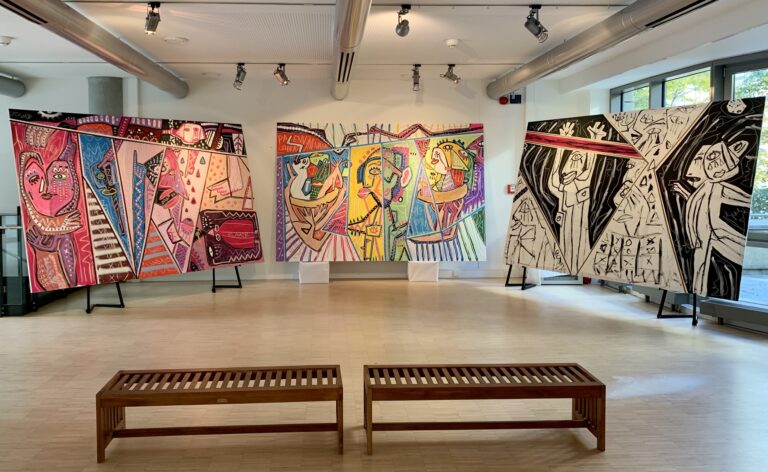 Archive
Mariano reflects on Life, as a neverending cycle with its emotions, feelings and decisions to take. 24h Live Painting Art Performance begins on October 15th at 10am. From 20. October the exhibition will be held in the EXOgallery in Stuttgart.
Read More »
Paintings
Diosa del Amor | Mariano Fernandez – ExoGallery, Stuttgart | Acrylic on canvas, 200x120cm
Read More »