ExoGallery is thrilled to announce the participation in this year AAF Show in Stockholm.
We will be exhibiting young emerging artists and for the first time in the history of AAF Stockholm, our NFT art collection will be presented as well. CryptoArt gives artists a new way of expression. It is not only a way of minting digital art but also reviving the paintings, animating them to enable a new path in the artistic expression.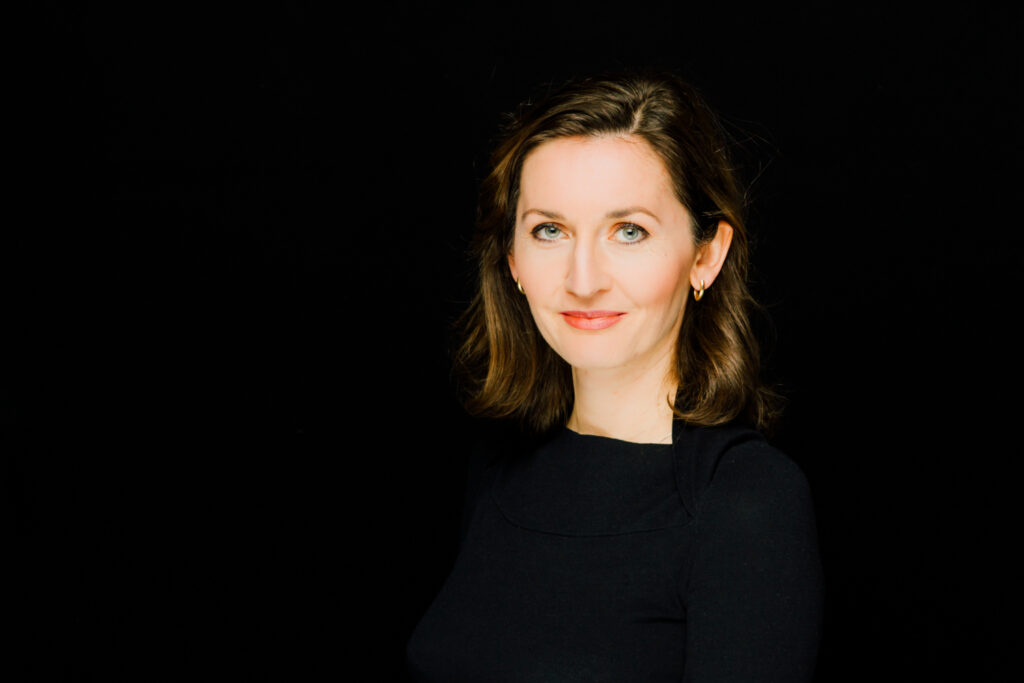 I am very delighted to be able to exhibit our emerging artists at the royal city in Scandinavia. I lived in Stockholm for a few years myself and got to know the Swedes as an art loving and open to new ideas society. As such, I strongly believe the new digital art as well as NFT art will be well taken here.
Our Artists
Bio Milena Lopez is a Stuttgart based artist. Her passion for nature and its vivid colours is often reflected in her bold brushstrokes. Milena is
Read More »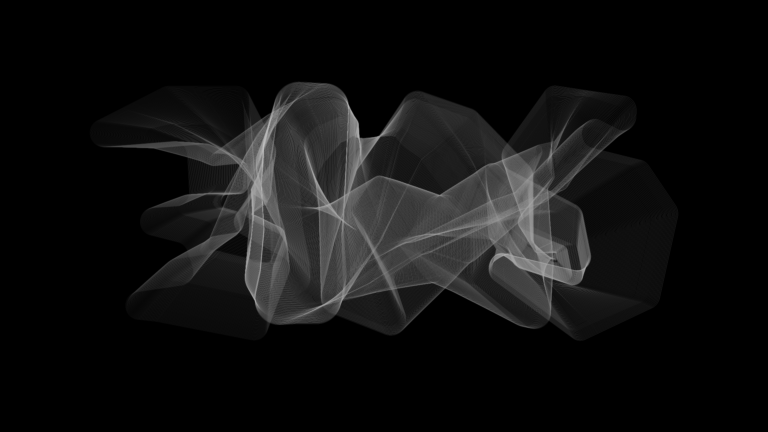 Our Artists
Bio Kinga Su is a Strasbourg based artist. Her main field of expression lies in animation as she enjoys bringing images to life. She uses
Read More »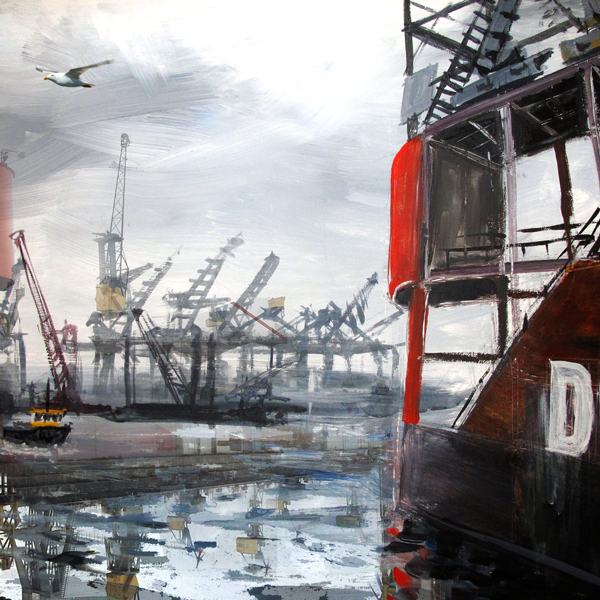 Our Artists
Bio Kai is an artist and designer, best known for his work for smart and Mercedes-Benz. He has been drawing and painting since childhood, mostly
Read More »