May 15th - June 30th 2022
Our opening exhibition is meant to present our artists and create a new platform for emeriging artists and new media art in Stuttgart. The heterogenic artistic styles are supposed to fire more impulses at the viewer and open up their horizons. From abstract art, to surrealisitc energetic paintings, to contemporary sculptures and multi-disciplinary installation we are here to show Stuttgart a new face of art. In addtion, our NFT and digital art collection which merges physical and digital artoworks in one is setting a new path in artistic expression.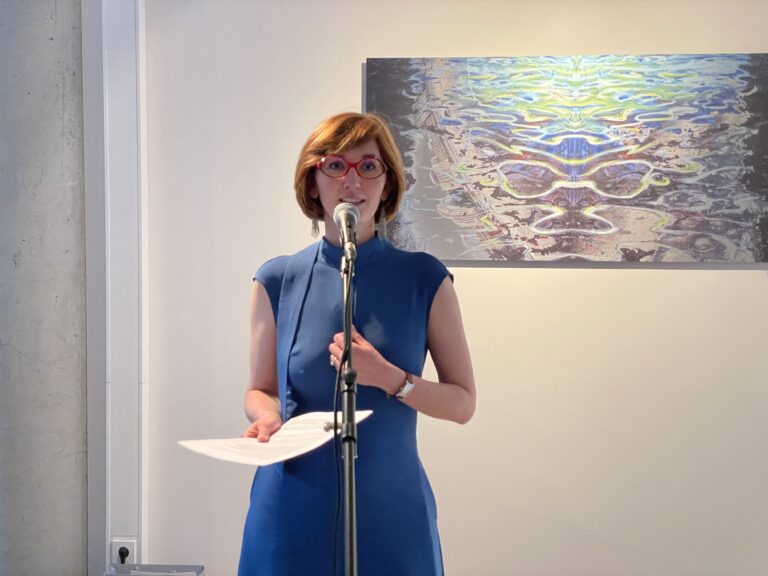 I believe every human being is multifaceted and goes through various phases in life. Accordingly, other types of art can also appeal to and inspire people. I hope that the program today and in the future will give you new ideas and awaken you with new impulses.