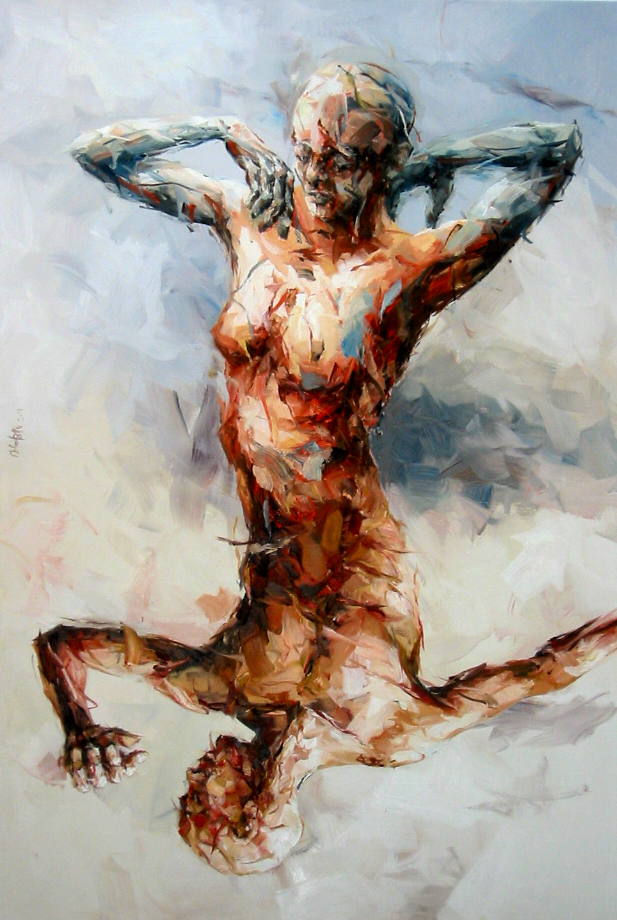 March 2 – 25, 2023
Solo exhibition of the award-winning painter and artist.
Read More »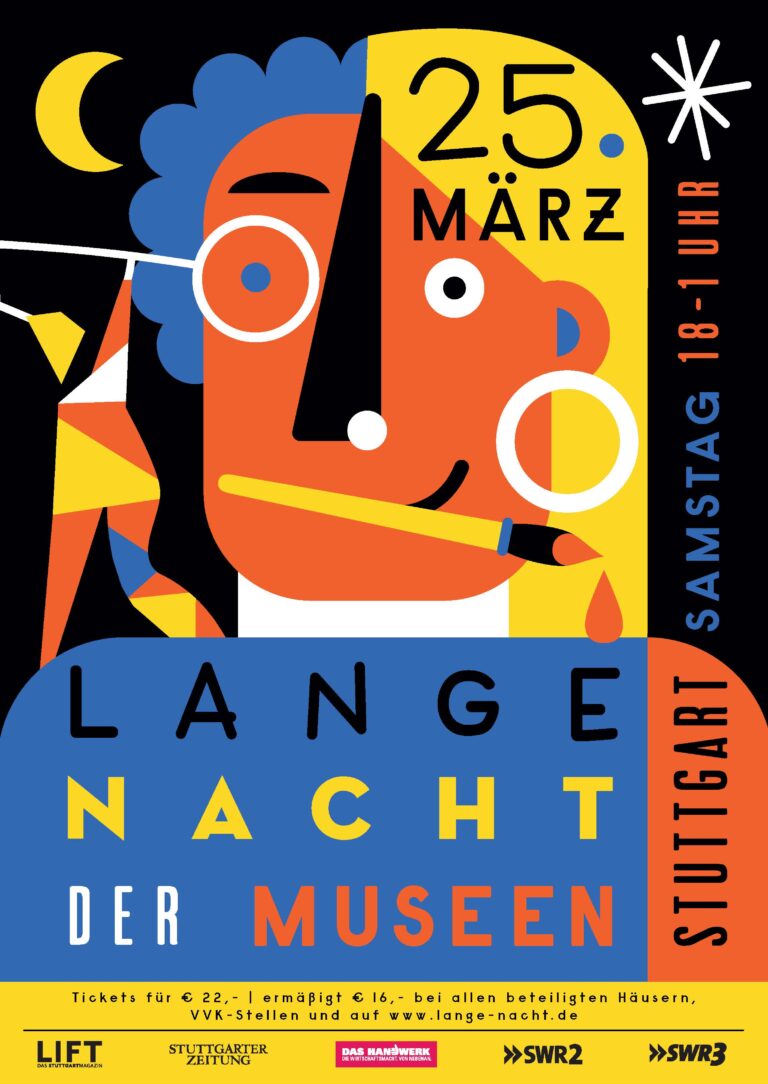 This year 2023, EXOgallery is for the first time participating in the Museums' Night in Stuttgart. A multidisciplinary show guarantees an amazing experience. Join us on March 25.
Read More »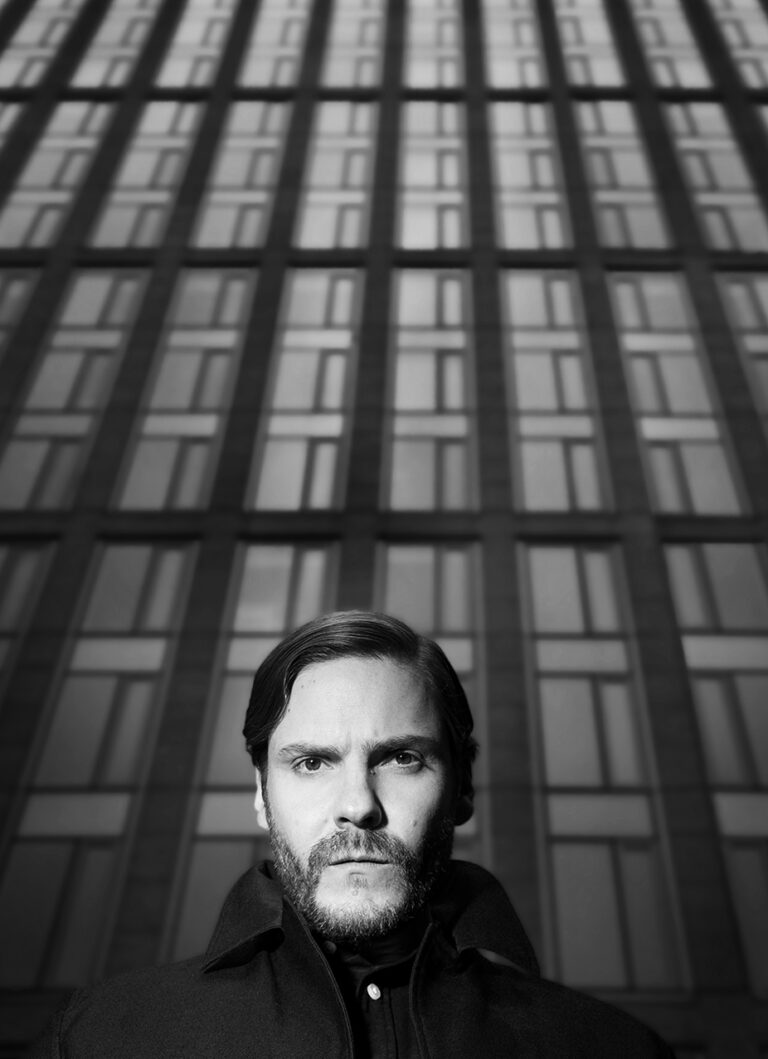 April 20 – May 27, 2023
EXOgallery proudly presents the distinguished photo series Between Light and Dark by the renowned photographer, German-born, NYC-based Udo Spreitzenbarth. This black-and-white series inspired by film noir cinematographic language is an eye-catcher in the photographic art scene.
Read More »